Real mushrooms.
really meaty.
Discover a real story with animals as characters, not dishes.
Foraged from Shiitake mushrooms, Fable is goodness unearthed. It's real food, real mushrooms, just surprisingly, accidentally, fantastically, meaty.
Crafted from Shiitake mushrooms
Nakedly simple and natural ingredients
Umami meaty goodness sans meat
Better for you and for the environment
Loved by the world's top chefs
6 Michelin star holder, celebrity chef-proprietor of The Fat Duck, World's Best Restaurant 2005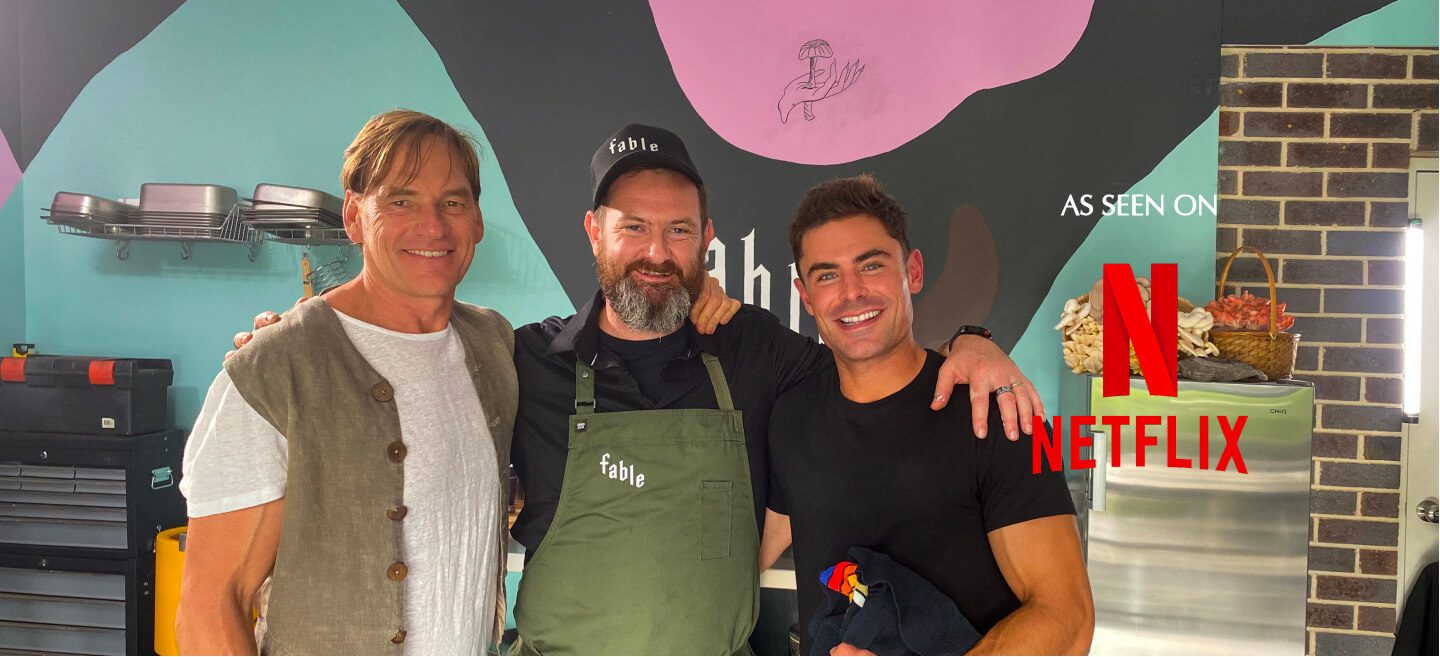 The crew spent a day sharing fables, learning about the nutritional and medicinal benefits of mushrooms and how mycelium networks created by fungi are the earth's life support system. To top it off, we got the chance to serve up our meaty mushroom goodness in an epic feast. Want know what Zac Efron thinks of our meaty mushrooms?
Try some of our favourite recipes; all beautifully crafted by some of the best in the business..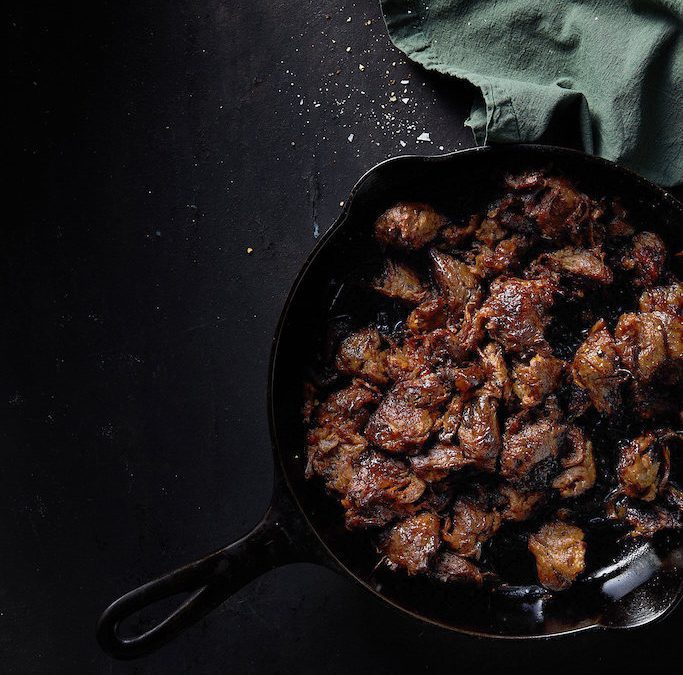 Jim's Secret Texas BBQ Fable A SIMPLE DISH CRAFTED BY FABLE CO-FOUNDER, JIM FULLER, THAT REALLY SHOWS OFF FABLE'S MEATY FLAVOUR & TEXTUREPreparation Time: 5 minutesCook time: 5 minutesServes: 4 peopleAs FEATURED onFable's wizard of all things mushrooms and...
Customers love to see Fable products on your menu. By having kick-arse, plant-based options in your venue, you not only ensure everyone walks away with a great experience, but you do something good for the planet as well.