We all crave. And you don't have to be in your third trimester to get a hankering for some tasty Fable products. In the map below is a list of fine establishments that serve our Fable meat on their delectable menus, and the enlightened stores in which you can purchase some to make your own tasty dishes with.
We are available for retail nationwide and on the menu at a large range of restaurants and venues and you can cook with us through the Marley Spoon and Dinnerly meal-kit.
We love to collaborate – Use our store locator to find your nearest Fable taste experience.
Be part of the Fable tribe!
Be the first one to know when we launch new products or host fancy pants parties. Sign up to be a part of our magical world.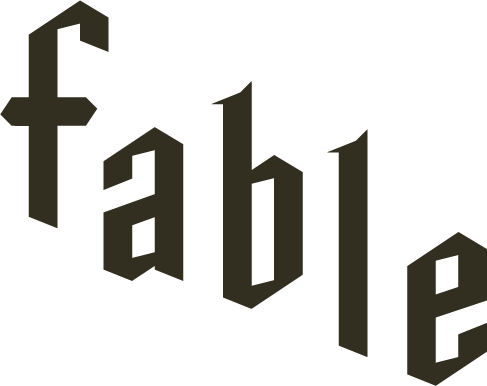 Can't wait to share your feedback, or fun flavoured ideas?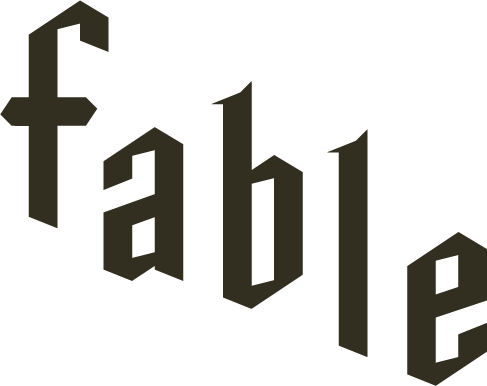 © Copyright 2021 Fable Food Pty Ltd