Real Mushrooms
Really Meaty
Meet a Fable you haven't seen yet.
Foraged from Shiitake mushrooms, Fable is goodness unearthed. It's real food, real mushrooms, just surprisingly, accidentally, fantastically, meaty.
Discover a real story with animals as characters, not dishes.
Some say we're the next plant-based revolution, where real food results in real flavour. But we just call ourselves an awesomely natural, tasty way to eat healthier with a side of saving the planet.
Meet Fable — Foods Unearthed.
Made from Shiitake mushrooms
Crafted only from ingredients you'd recognise
Meaty great taste without the meat
The easy option to switch out of meat
Real mushrooms. Really Meaty.
Three NEW plant-based Fable burgers are here.
Already in love and want to try your own magic in the kitchen?
Don't forget to visit our recipes page to spark that imagination.
Here are some of our favourite recipes that have been beautifully crafted by some of the best in the business.
Fable Sausage Rolls x The Kindness Echoes An all time family favourite. Fit for a lazy afternoon with the kids or your neighbours BBQ lunchPreparation Time: 30 minutes Cook time: 1 hour Serves: 4 peopleAn easy and delicious crowd pleaser you can make at home that we...
Be part of the Fable tribe!
Be the first one to know when we launch new products or host fancy pants parties. Sign up to be a part of our magical world.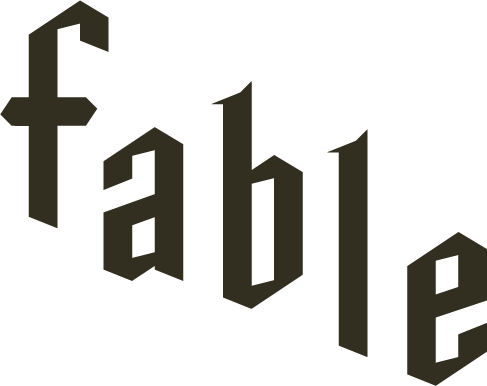 Can't wait to share your feedback, or fun flavoured ideas?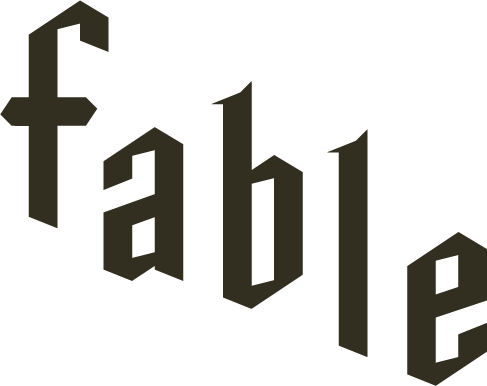 © Copyright 2021 Fable Food Pty Ltd